Our Pushchairs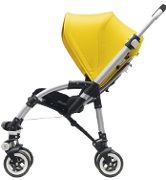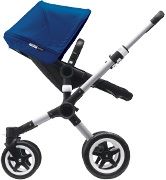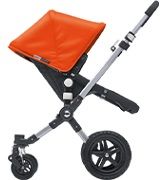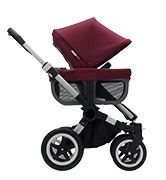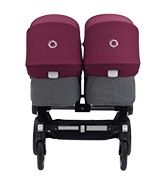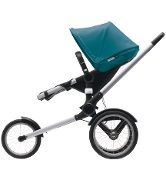 Bugaboo
Bugaboo pushchairs are always easy to use in any situation, and engineered to give you and your child the smoothest ride on any surface. And their adaptable design plus optional accessories mean you'll be ready for anything, no matter what comes your way.
nothing like a Bugaboo®
In Store
Bugaboo Fox
Bugaboo Bee5
Bugaboo Donkey2
Bugaboo Chameleon
Bugaboo Jogger
We also stock a full range of Bugaboo accessories and operate as a service centre for Bugaboo spares and repairs.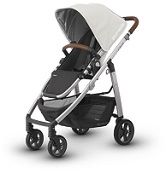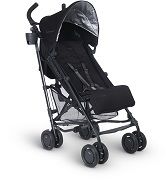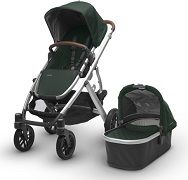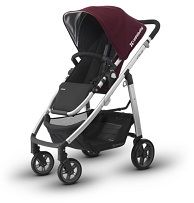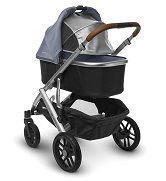 UPPABbaby
UPPAbaby is an American company on a mission to make the smartest strollers, car seats and juvenile gear available: intuitively designed, stylish and sleek, with the features and
functions new parents want—plus innovations they never knew were possible.
Bob and Lauren Monahan founded UPPAbaby in 2006 to create products that make life with babies and kids simpler, more fashionable and even more fun.
In Store
We have a great collection of UPPABaby accessories in store. If you need service or repairs we are a recognised UPPABaby Service centre.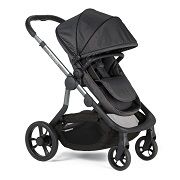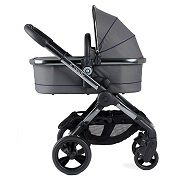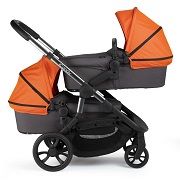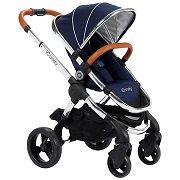 iCandy
The iCandy recipe for innovation - British craftsmanship and no limits. One of the key differences with an iCandy product is the use of aeronautical technology. The standard of engineering and luxurious level of material rival that of a plane, not a pushchair. The results are seen and felt in effortless performance.
A seamless, safe and deliriously comfortable ride for baby, and the experience for you of pure pleasure. Just as important as the design is the look - the look of luxury, modernity and style.
In Store
iCandy Peach
iCandy Orange
We also carry a full range of iCandy accessories as well as being a service centre for iCandy spares and repairs.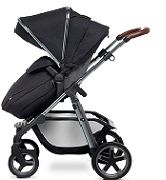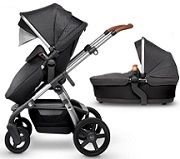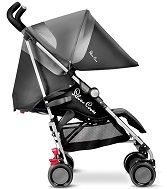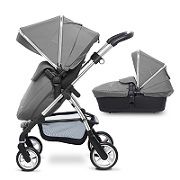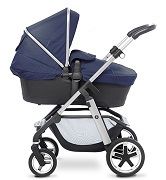 Silver Cross
Since the first coach-built model made in Leeds in 1877, generations have given their children a daily look at the world from Silver Cross prams and pushchairs.
Today, the name still stands for uncompromising quality. Painstaking craftmanship. Practical design.
"There is no secret to making the world's finest prams - Just take 130 years of experience and add the finest materials; the rest is easy."
In Store
Silver Cross Wave
Silver Cross Pioneer
Silver Cross Wayfarer
Our display Wayfarer is in Limited Edition Expedition fabric and Pioneer is in Limited Edition Henley fabric.
We can also organise spare parts and repairs for your pushchair.